Join us as a Financial Planner / Manager
Our Business Proposition: Your Key to Success
Whether you are fresh from school or an experienced professional, Manulife offers you a unique career that enables you to provide individuals and families the opportunity to transform their dreams into realities. As a Manulife Financial Planner, the value you bring to your clients underpins the success you can achieve in this career, through which you too will fulfill your dreams.
Manulife's competitive, innovative and comprehensive range of products will address your clients' needs for income protection, savings and investments, healthcare, retirement, business continuity and estate distribution.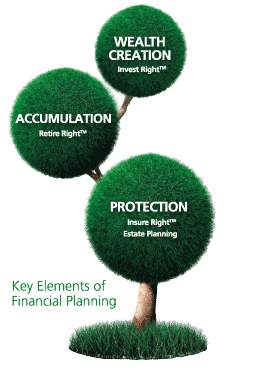 Manulife provides continuous professional development through a comprehensive training and development program.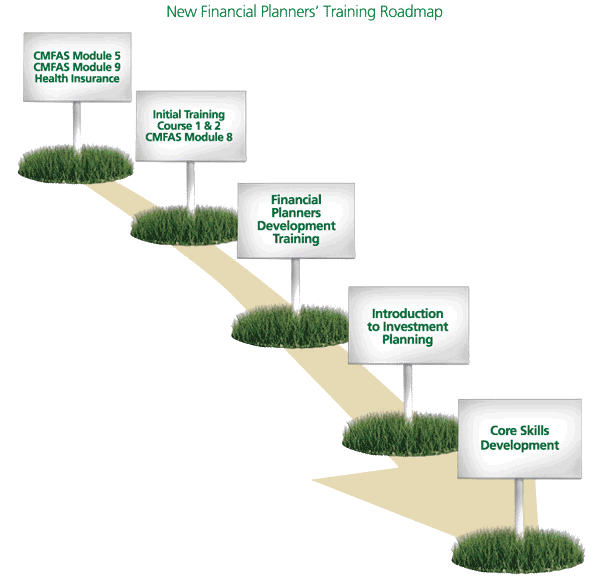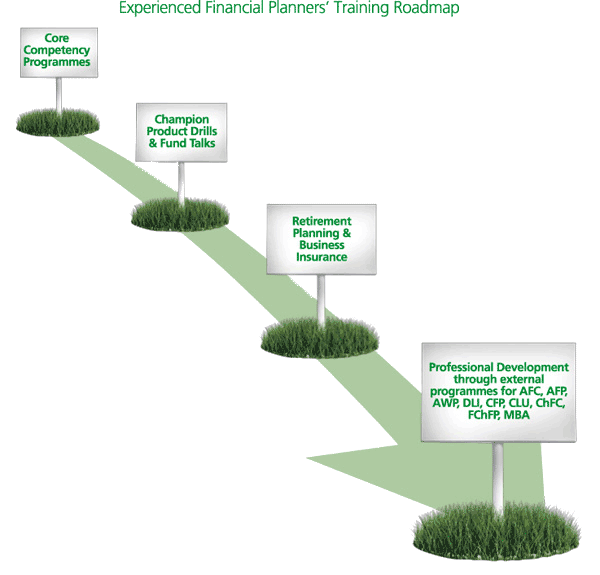 Manulife's training culture will help you acquire the relevant knowledge and skills to uncover your clients' financial aspirations, identify their financial needs and provide them with suitable products to fulfill their financial goals. We aim to also help you acquire your full potential in your career, either as a Financial Planner or as a Manager.
Manulife's dedication towards continuous professional development will ensure you always remain relevant in an evolving financial sector.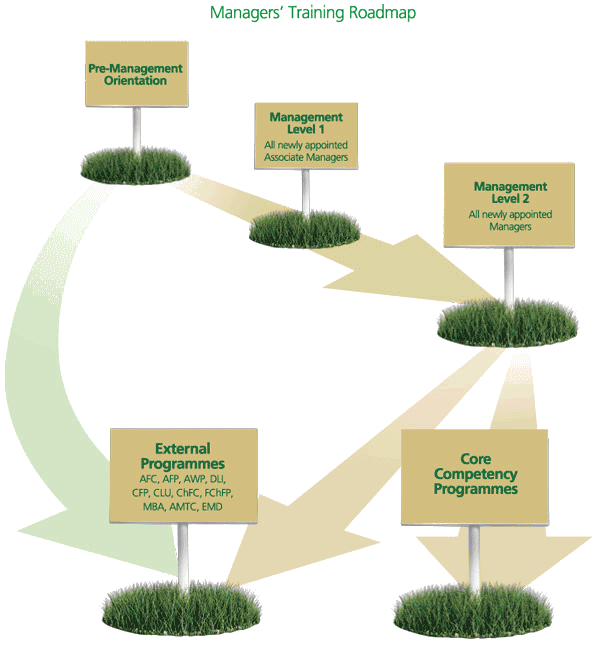 Manulife's attractive remuneration and incentive programs are designed to reward you handsomely for your efforts. Entirely based on results, our programs give you the opportunity to earn the income and recognition you desire. As a Financial Planner or a Manager, your income potential is limitless, allowing you the opportunity to pursue your income objectives and fulfill your life's dreams.
At Manulife, your performance will be acknowledged through a range of recognition programs which includes:
Million Dollar Round Table
Excel Club
Top Financial Planners and Managers of the Year Awards
Overseas Conference and Incentive Trips
Recognition in Company Publications and Newspaper Advertisements
Additional Benefits such as Health and Personal Accident Insurance

As you grow your business and continue to create better futures, your career will also change with you. Manulife's career path allows you the choice to either build your career as a Financial Planner or as a Manager.
Financial Planners will be given the opportunities to achieve success through growing and serving your clients
Managers will be given the opportunities to achieve success through recruiting and developing your Financial Planners.

Start your journey to a whole new world of exciting opportunities as a Manulife Financial Planner* / Manager or find out more through our Career Seminar.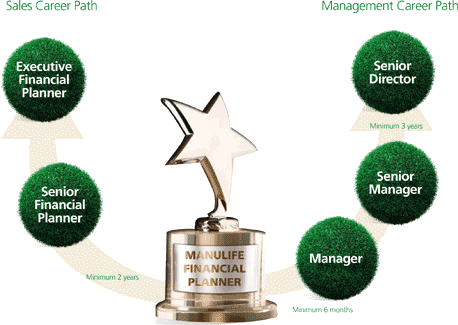 Call us NOW at 97683445 or send us your particulars. Alternatively you could email us at agnes.lim@manulife.com.sg
*Minimum requirements:
At least 21 years old, with a minimum 4 GCE 'O' Level credits and Singaporean / Permanent Resident