Advisory Board
The following individuals, who are professionals in their respective fields serve on our board of advisers and contribute to key areas of work where we are engaged with our clients. Together, we are poised to provide you with a wealth of strategic and practical expertise as we create solutions and cater to your needs.
Tan Sia Keng
AFP, CPA
Senior Branch Director, Prestige Raffles Group. Manulife Singapore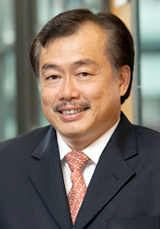 In 1983, Sia Keng achieved the accolade of second place (worldwide) in the ACCA Final Exam.

His career spans from being an Auditor in KPMG to Financial Controller position in HDB, and subsequently in senior management with Manulife Financial, Singapore.

In 1991, his bold and entrepreneurial move saw him took on the management of a dynamic Insurance and Investment Agency unit, nurturing it to be the most accomplished agency in Manulife Singapore today.
Darren Thomson

Regional Head, Strategic Channel Development at Maulife Financial Asia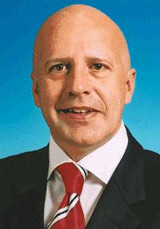 Mr. Thomson has more than twenty years experience in the Life Insurance Industry, beginning his career as a life insurance adviser and then as a branch manager with one of the United Kingdom's leading insurers.

He was relocated to Asia six years ago where, based in Hong Kong, he held a number of senior executive positions.

After close to 20 years with his previous company, Mr. Thomson joined Manulife in September 2004 responsible for managing the regional alternative distribution strategy.
Tay Teng Pong

Director. Will & Legacy Pte Ltd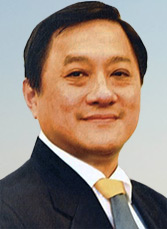 Tay Teng Pong wrote his first Will in 1985 and has since been a fore-runner in the practice of Estate Planning. He founded Will & Legacy Pte Ltd in 2007.

Teng Pong is widely regarded as a pioneer and leading voice in Estate Planning and Will and Legacy matters in Singapore's Financial Planning industry.

With more than two decades of experience, Teng Pong provides training and support to Financial Planners throughout Singapore, in addition to Will and Legacy services to the clients of Financial Planners and the general public.